Fracture Liaison Services celebrate World Osteoporosis Day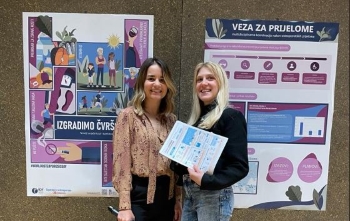 Fracture Liaison Services within the Capture the Fracture® (CTF) network can play a significant role in advocating for secondary fracture prevention among the broader community, including through education and outreach to healthcare professionals, the general public and the media.
This year, many Fracture Liaison Services within the CTF network took advantage of World Osteoporosis Day to amplify public and professional outreach by setting up information booths at their hospitals or, for example, by holding workshops, public sessions, or simply by 'lighting up in blue' to highlight the special occasion.
Dr Philippe Halbout, CEO of the International Osteoporosis Foundation (IOF) stated: "We thank and congratulate all the FLSs which have contributed their time and effort to celebrating World Osteoporosis Day 2023. It's very gratifying to see the high level of commitment and enthusiasm for public outreach among our FLS network – as a network, we have really made strides in promoting the need for secondary fracture prevention."
Participating Fracture Liaison Services
The following services (listed in alphabetical order by country) within the CTF network have events listed on the World Osteoporosis Day Global Events Map*.
Hospital Italiano, Buenos Aires, Argentina 
 
Dubrava University Hospital, Croatia

El Hadara University Hospital, Alexandria, Egypt
 
Specialized Medical Hospital, Mansoura, Egypt 
Centre Hospitalier Rives de Seine
 
JCHO Tamatsukuri Hospital, Matsue-shi, Japan 
Event 1 
Event 2
Kashiwa City Hospital, Kashiwa, Japan 
 
Hospital Canselor Tuanku Muhriz, Kuala Lumpur, Malaysia
 
Hospital Santa Maria, Lisboa, Portugal 
 
Regional Clinical Hospital, Krasnoyarsk, Russian Federation
 
Tzu Chi Hospital, Dalin, Taiwan
 
Marmara University Pendik Training and Research Hospital, Istanbul, Turkey 
 
Royal Derby Hospital, Derby, UK 
 
University Hospitals Birmingham NHS, Birmingham, UK

University Hospital Southampton, Southampton, UK 
 
*We have likely missed many events and campaigns by our FLS network and we warmly invite FLSs which have not had their efforts recorded on the World Osteoporosis Day Global Events Map to submit brief information about their events. Your FLS will also be added to the list above!
Below, a selection of images from World Osteoporosis Day events: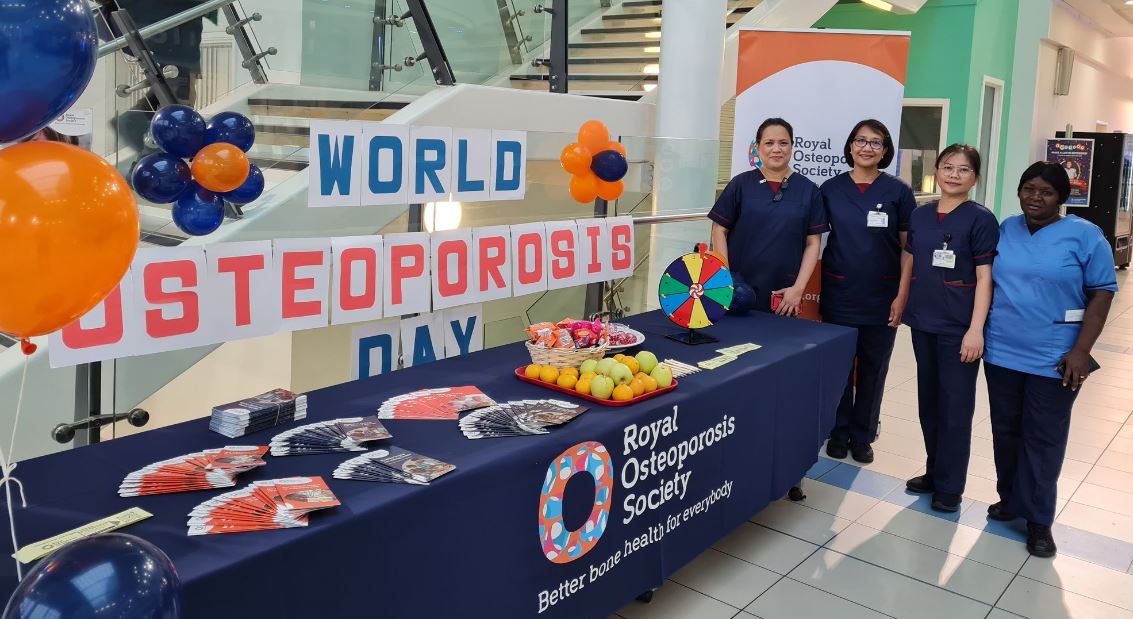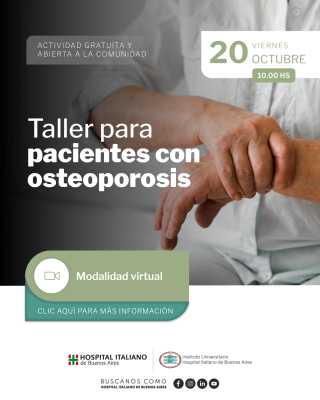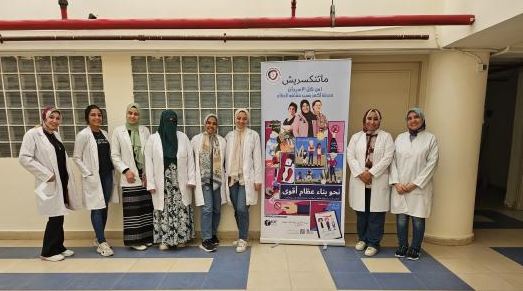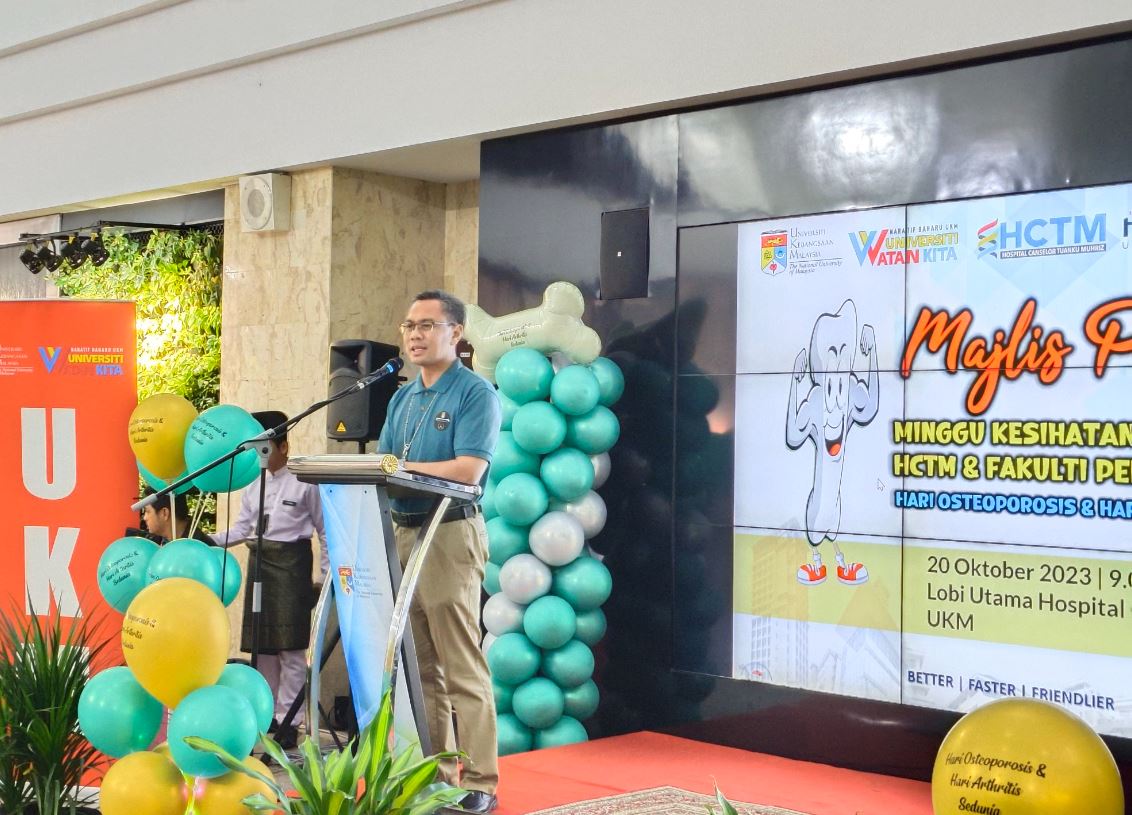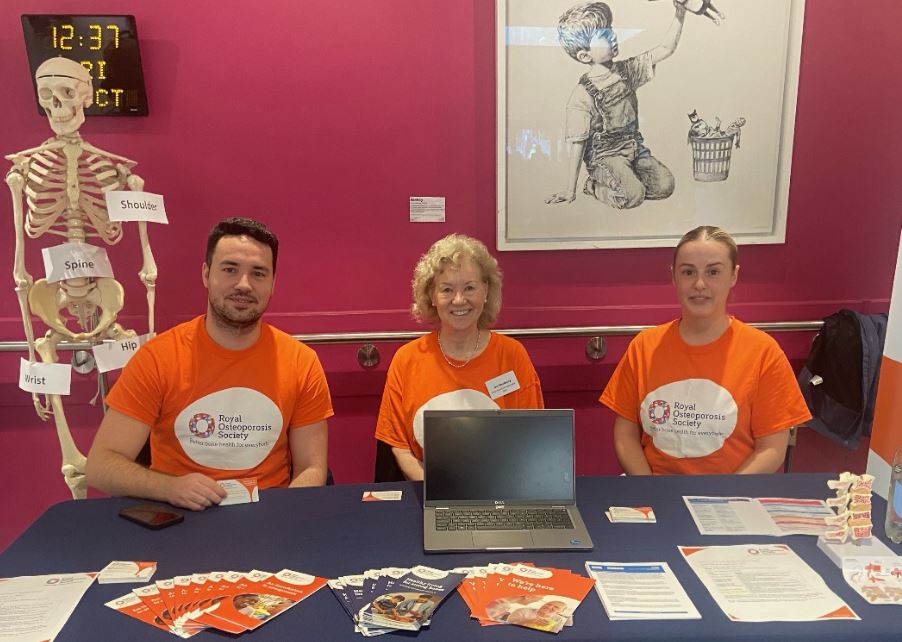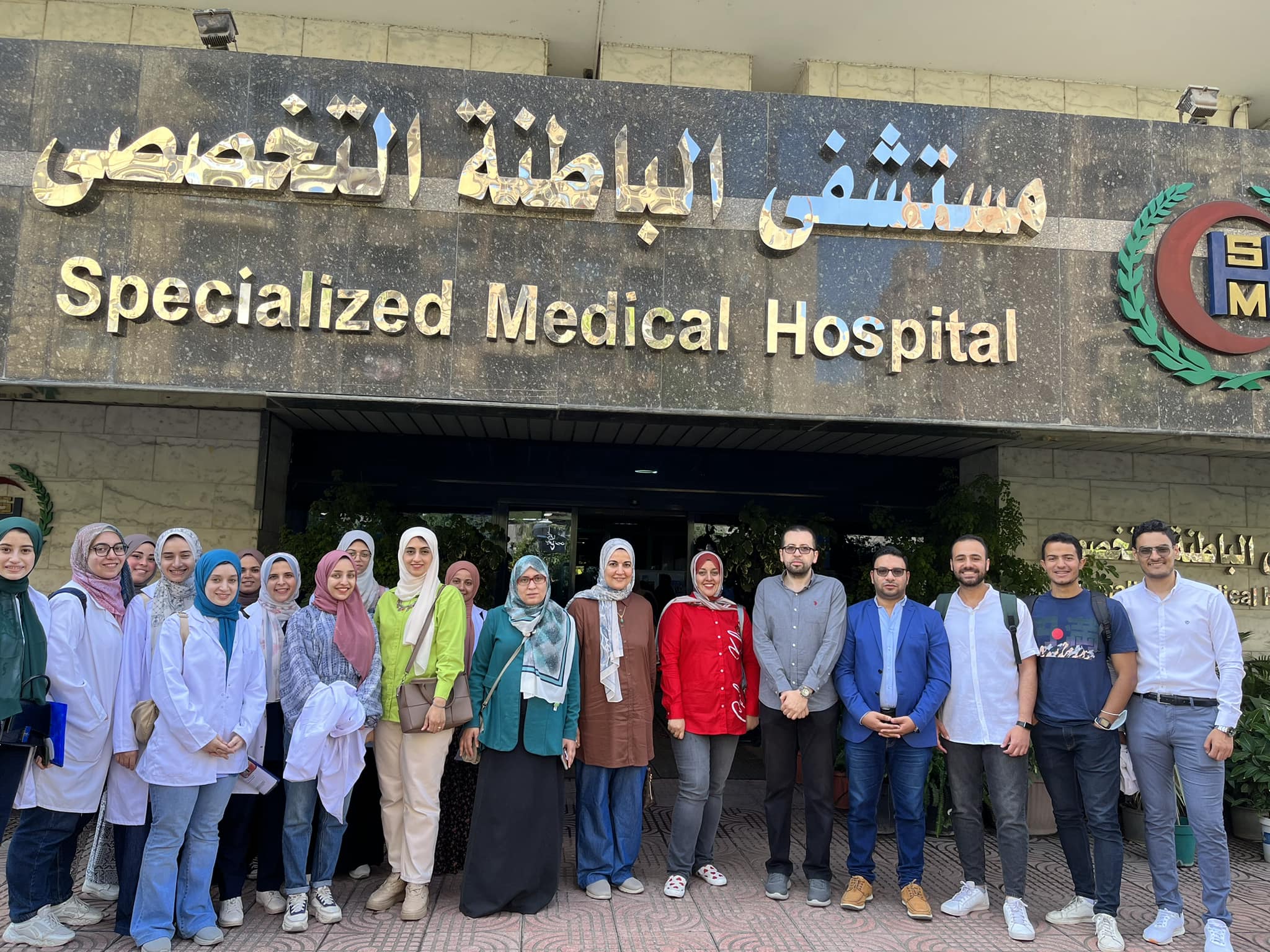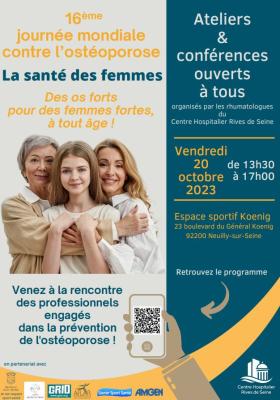 ###
About Capture the Fracture®
Capture the Fracture® (CTF) is a multi-stakeholder initiative, led by the International Osteoporosis Foundation (IOF), that aims to facilitate the implementation of Post-Fracture Care (PFC) Coordination Programs, such as Fracture Liaison Services (FLS) and to drive changes at local and regional levels to prioritize secondary fracture prevention. Currently, the CTF network includes more than 885 FLS in 55 countries worldwide. FLS are invited to apply for free assessment and recognition via the CTF website's online Best Practice Framework Questionnaire platform. 
www.capturethefracture.org  #CaptureTheFracture