CTF train the mentorship program welcomes first cadre of mentors in Brazil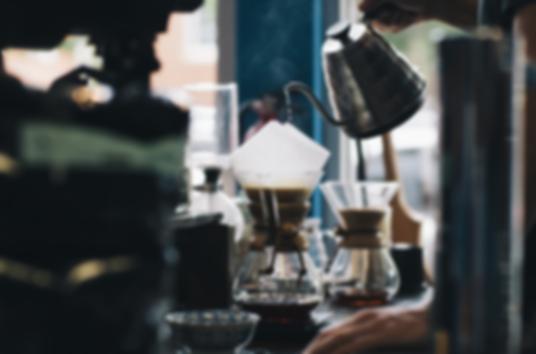 On June 24th, the Capture the Fracture (CTF) Partnership completed the training of the second cadre of Fracture Liaison Service (FLS) mentors in Latin America. Four Brazilian mentors completed the five online sessions in which they acquired knowledge and developed the specific skills and competence to support the development of FLSs across Brazil. Dr. Karina Tutiya, (Sancta Maggiore Hospital, São Paulo), Dr. Luiz Tikle Vieira, (Policlinica Osvaldo Cruz, Orthopedic Surgery, Rondônia), Dr. Bernardo Stolnicki (PrevRefrat, Orthopedic Surgery, Rio de Janeiro) and, Dr. André Manoel Inácio (Hospital da Cruz Vermelha Brasileira, Orthopedic Surgery, Paraná) successfully completed the programme. Dr. André Manoel Inácio, stated:
 
I would like to praise the IOF Capture the Fracture initiative in training mentors for the dissemination and improvement of FLS throughout Brazil. This allows everyone to speak the same language, with the liberty to adapt the concepts to our reality.

 
Mentorship, one of the five pillars of Capture the Fracture Partnership, aims to generate a community of national mentors with knowledge, skills and competencies to support FLS establishment, sustainable development and good patient experience.
To date, there are 32 Brazilian FLS in the Capture the Fracture network. The programme aims to double that number in the coming two years, while supporting the development of existing FLS.
View the current FLS in Brazil – Do you have a FLS? Join the community and have your FLS mapped on the CTF map of best practice. Please contact capturethefracture@iofbonehealth.org to learn how to apply.