The Capture The Fracture® Partnership Program Launches "Train The Mentor In Colombia"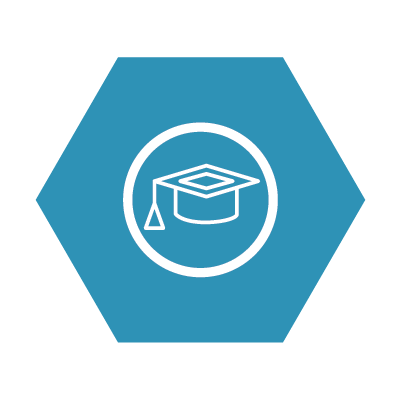 Click here to read the article in Spanish
One of the pillars of the Capture the Fracture® Partnership is Mentorship, an initiative which aims to support the implementation and improvement of Post-Fracture Care Coordination (PFC) programs, such as Fracture Liaison Services (FLS) around the world.
The objective of the mentorship program is to facilitate the transfer of knowledge and skills by connecting experienced FLS experts with any institution wishing to establish a new PFC program or to improve the quality of their existing program. Click here to learn more about the mentorship program.
The first "Train the Mentors - Colombia" meeting took place January 27th. This group of Colombian mentors will be a key link at the local level to foster best practices in post-fracture care and patient care.
We wish them success during this training period:
Mentors in training - Train the Mentors Colombia
About Capture the Fracture® (CTF)
CTF is a multi-stakeholder initiative led by the International Osteoporosis Foundation (IOF). The initiative hopes to drive change at local and international levels, so that secondary fracture prevention becomes a reality. It aims to establish global best practices for PFC programs, while serving as a reference tool that clinics and hospitals can adhere to and aspire to. The CTF programme has a diverse set of tools that provide essential resources to drive quality improvement for PFC programs. Currently, the CTF network includes over 560 PFC programs from 48 countries around the world.